Staff
Director: Jill Verburg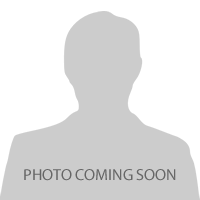 ---
Office Manager: Louise Williams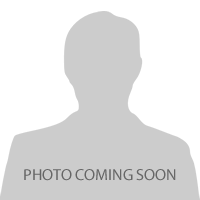 ---
Kindergarten Teacher: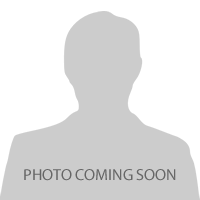 Kelly Warner
---
Preschool 4 Extended Care Teacher:
Kim Kibby
Miss Kim has been a part of Noah's Ark Learning Center for over 25 years. She attended NALC as a 4-year-old preschooler as her mother taught 3-year-olds for over 10 years here. After high school, she worked in the afternoons at Noah's Ark and fell so much in love with the children and job, that she went on to the University of Idaho and earned her Bachelors Degree in Early Childhood Education.

"I've always known that children would be a part of my life, whether at home or at work. It is a privilege to work with such amazing staff and with the children. I believe that children learn best through play and personal experiences. I also believe that the process of learning is more valuable than the product and that children should be taught in a way that is developmentally appropriate."
Ms. Kim has been married to her husband Craig for 6 years and they have two beautiful young boys.
---
Preschool 4 Extended Care Teacher: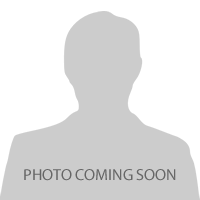 Micah Beukelman
---
Preschool 4 Extended Care Teacher: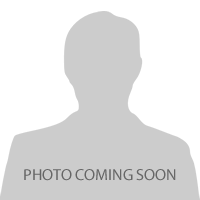 ---
Preschool 4 Teacher: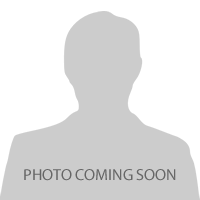 Susan Maros
---
Preschool 3 Teacher:
Korney Blair
---
Preschool 3 Extended Care Teacher:

Daisy Rycraft
---
Preschool 3 Extended Care Teacher:

Cidney Perkins
---
Morning and Afternoon Teaching Aide: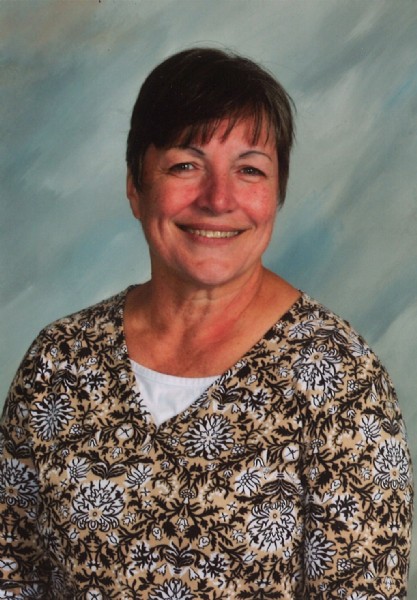 Debbie Baeumel
Ms. Debbie has been teaching children in both preschool and Sunday School for over 35 years. She has always had a love for children and enjoys helping to build a firm foundation in their lives.
"I believe that preschool is a time to enjoy as we teach the children to socialize and work things out on their own, use their imagination, and build their character with books, puzzles, art, music, and play. I believe that God created each of us, loves each of us, and wants us to be all that we can be. I teach that to the children through Bible stories and songs. It is my belief that when we work together as parents and teachers, we can build strong, self-sufficient futre leaders."
---
Afternoon Aide: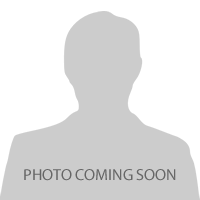 Linda Weiss
---
Afternoon Aide: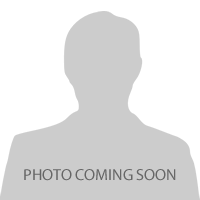 ---